Marta Pozzan is an architect of intention and opportunity. A self-made shining star and Renaissance woman. Writer. Actor. Director. Mental health advocate. Podcast host. TED Talk speaker. Fashion and beauty industry power player and a favourite among top houses and designers.
She moves through her-world with poetic grace and refreshing sincerity. Playful elegance paired with empowered vulnerability. A whirlwind of authenticity. Marta is her own weather system – seamlessly taking over the energy of any room she enters. She speaks softly, sharply, and with impact. Behind her irresistible laugh and raygun gaze – there is a fierce intensity, a relentless and calculated work ethic, and an insatiable hunger to evolve personally and creatively.
Her workflow is trailblazing. The focus is unwavering. Marta has one speed: ON.
Cast in a new Netflix series produced by Reese Witherspoon, From Scratch, with Zoe Saldana. Featured in Unto the Sun, a film with Abbie Cornish and Harvey Keitel. On the film festival circuit for Next One (for which she wrote and stars) and MIA (for which she wrote, directed, and stars). Designing sunglasses in her myriad of brand collaborations.
Fresh off nonstop travel to New York, Paris, and Milan – and now back in our beloved Los Angeles: a proper time for us to shoot and chat.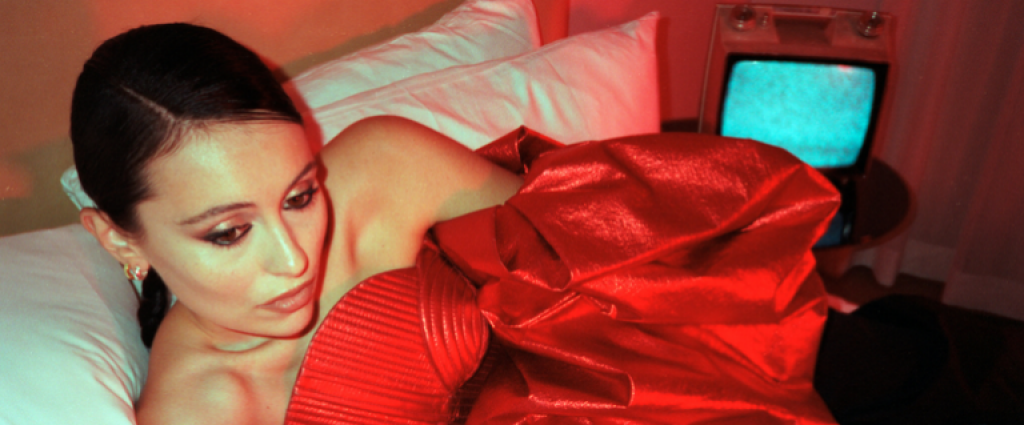 BILLY HENRY: Let's talk about the life choices, and creative choices, that brought you from Vincenza, Italy to Los Angeles 10 years ago.
MARTA POZZAN: I've always wanted to move to LA since I was 13. I felt like where I am from shaped me a lot creatively and artistically, but the actual work had to happen in Los Angeles. There's such a sense of infinite possibilities here that I couldn't feel when I was living in Europe. So I packed up my luggage after college, came here for an acting programme and never came back.
BH: Once in LA, you were confronted with a barrage of industry barriers and said to hell with all that. Choosing instead to go your own way – using barriers as fuel to carve your own path and make your own industry. Can you elaborate on that.
MP: I am a very ambitious and extremely driven person. Every time I reach a goal, I'm already thinking about the next one. I like to evolve continuously as a human being and as a creative, and sometimes the feeling of not being allowed to do some things, aka barriers, challenges me even more; it makes me even more determined to get to that thing. Call it stubborn, I guess …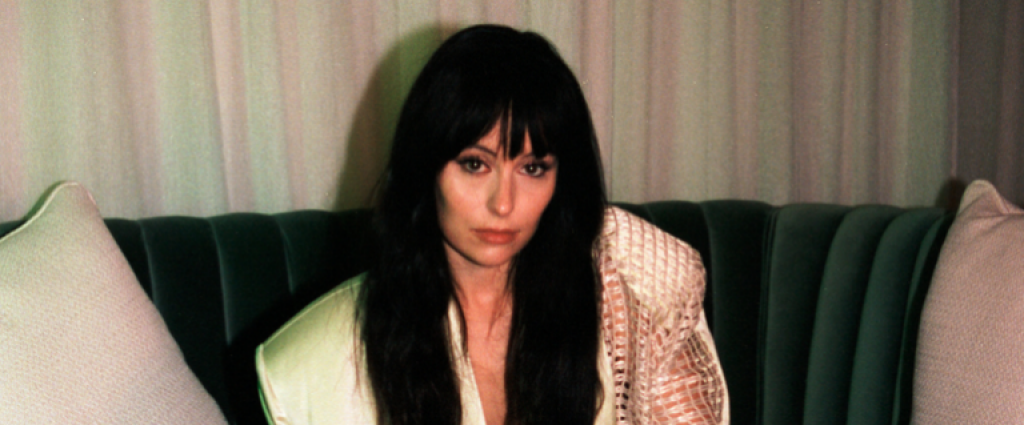 BH: Favourite thing about living in LA? Least favourite thing about living in LA?
MP: I love living in LA because I love driving! Ha ha ha, I know people won't believe me when I say this but it's true. Having a car to me has always symbolised freedom. I also like that it's so spread out and there are so many green areas, and just in general is very spacious. I'm sure everybody has heard this a million times but my least favourite thing about LA is that sometimes people can be very shallow and fake, and I sure miss Europe in that sense, because much more meaningful connections can be made there.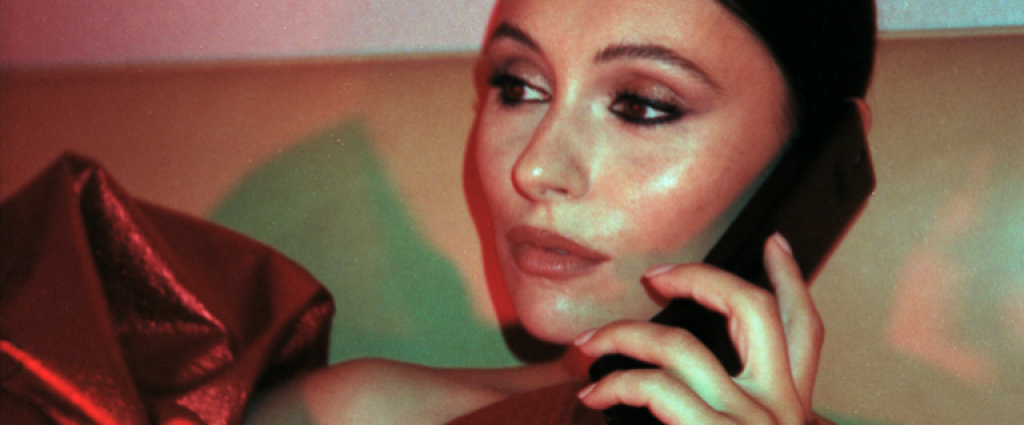 BH: How do your studies in philosophy influence your creative process?
MP: I've always been fascinated with the power of the mind and of thinking. I believe the more we know the more powerful we are, and I like the idea of absorbing as much information and knowledge as I can, and constantly observing and analysing the world around me. Studying philosophy did that to me and I'm so happy it did.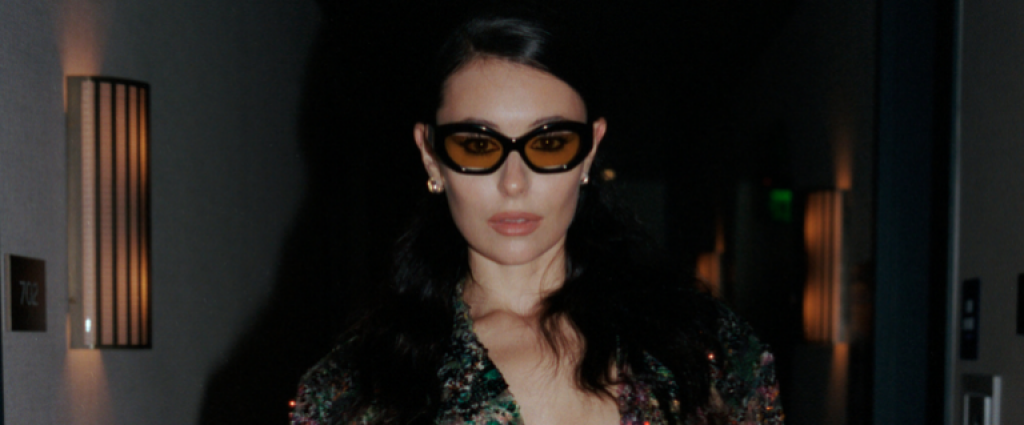 BH: We share an affinity for Carl Jung. One of my biggest influences. Specifically, his ideas on individuation. What is it about him, his work, that speaks to you?
MP: I truly believe that connections and connectivity are so important and such a big part of my daily life. I create in my head, connect the dots and things happen in real life. I think it's the root of manifestation.
BH: Can we agree that dogs are way radder than people and that its dog life forever?
MP: Yes, forever and ever …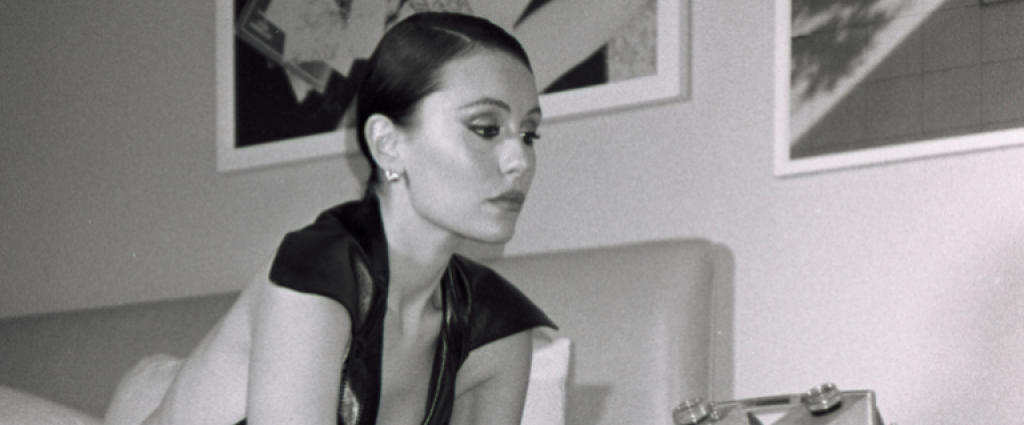 BH: If you could collaborate with any fashion designer, living or dead, who would it be?
MP: Miuccia Prada. She's a forever icon and visionary.
BH: If you could collaborate with any film director, living or dead, who would it be?
MP: Wes Anderson. I grew up watching his movies and I absolutely love the way he views life and his character- building process.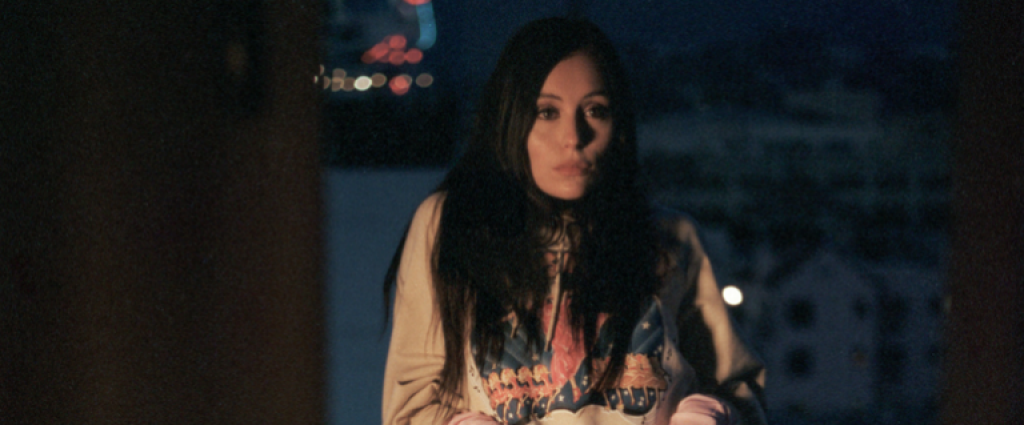 BH: The scripts you write, the characters you create and portray, command strong emphasis on the empowerment of women. As a photographer, the women in my photographs have to be empowered and victorious. It's a critical principle that we seem to share and honour in our work. Can you elaborate on this and how it drives your creative language?
MP: I grew up with very strong females around me, and for me, the idea I have now of a woman has to match that standard I had as a kid: powerful, strong and determined to do what they were meant to do in this world. I do love that in that level of strength and confidence I can showcase the troubles, difficulties and obstacles that my characters had to face throughout the way. It is extremely empowering and liberating at the same time.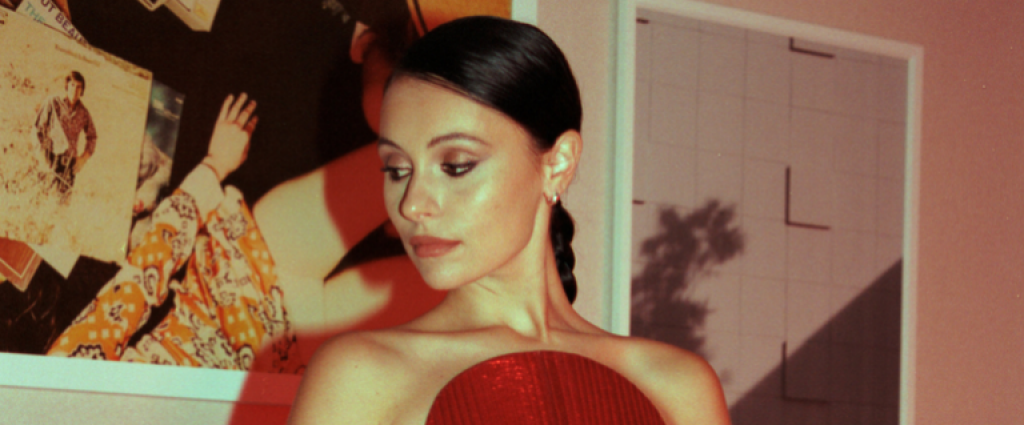 BH: Any advice or insights to the women out there striving to carve their own path in the industry and attain success on their terms?
MP: When people tell you, "No, you can't do this," go out there and do it!